Samoyed Rescue
Find a Rescue Group close to you
Does Your Samoyed Need A New Home?
If you need to find a new home for your Samoyed, look here.
What is Samoyed Rescue?
Who we are, how we can help, and why we volunteer.
Samoyed Breed Information
Learn about the Samoyed breed
Good Reading
Some great articles that have been published here over the years
Training
Common Training Issues with Samoyeds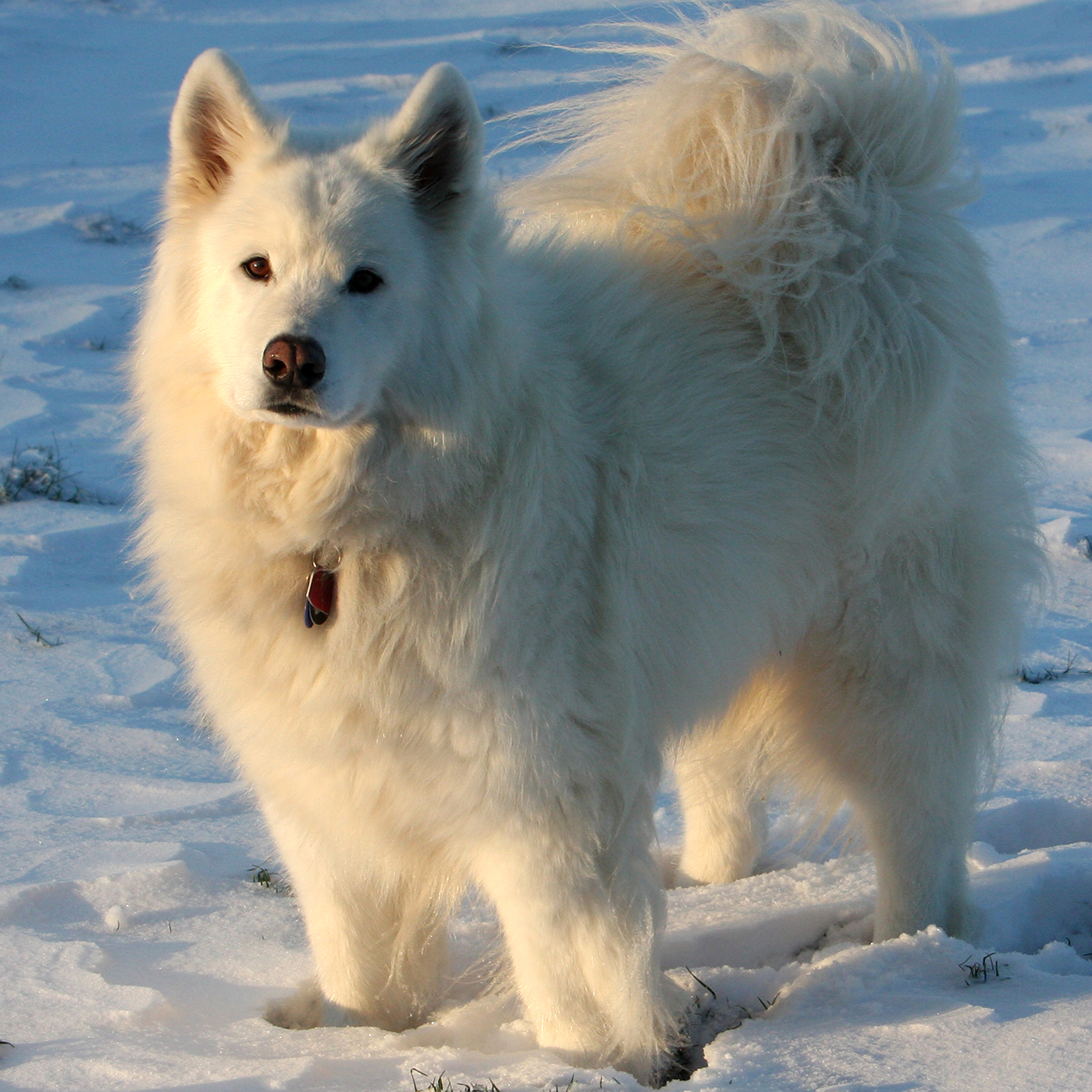 About Us
The history of Samoyed.Org, the oldest Samoyed Rescue website on the internet.
Rescue & Breeder Listings